Junk Removal Maple Valley: Transforming Spaces, Clearing Clutter with Ease!
Welcome to M&M Junk Removal, your trusted partner for professional junk removal services in Maple Valley. Are you tired of dealing with clutter, unused items, or debris that has been piling up around your home? Our dedicated team is here to help you reclaim your space and restore the tranquility you deserve.
A clutter-free home is not just about aesthetics; it plays a significant role in enhancing the overall well-being and quality of life for homeowners and movers alike. At M&M Junk Removal, we understand the transformative power of a tidy and organized living space. Allow us to shed light on the importance of decluttering and how our professional junk removal Maple Valley services can help you achieve a harmonious living environment.
A Clear Mind and Reduced Stress
Maximizing Space and Functionality
Improved Home Safety
Enhanced Visual Appeal
Smooth and Efficient Moves
Contribution to a Sustainable Environment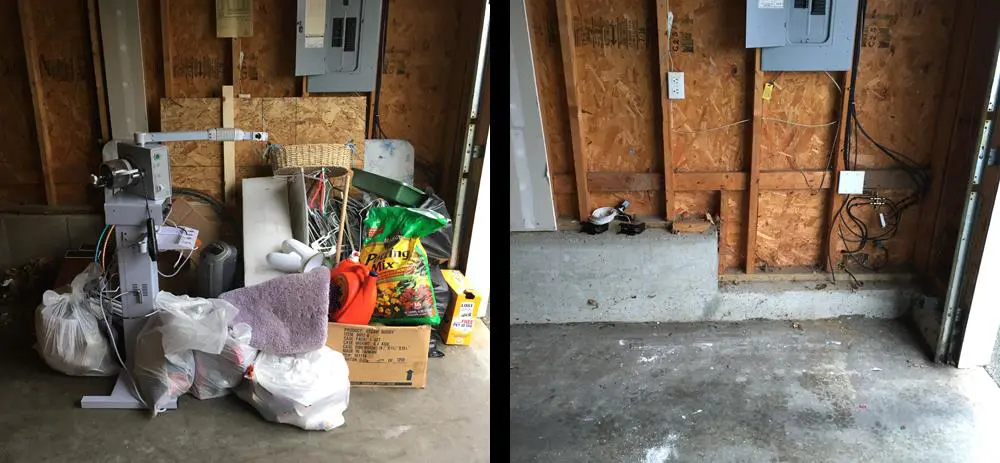 Overview of the Different Types of Junk Removal Maple Valley Services Offered:
Home Decluttering and Organization:
Life can get busy, and before you know it, your home can be filled with items you no longer need or use. Our home decluttering and organization service are the perfect solution to regain control of your space. Our experienced team will carefully sort through your belongings, helping you identify items for removal or donation. We'll create a clutter-free and organized environment, making your home a more enjoyable place to live.
Pre and Post-Move Cleanup:
Moving can be a stressful experience, and the last thing you want to worry about is cleaning up your old or new property. Our pre and post-move cleanup service takes the burden off your shoulders. We'll efficiently remove any unwanted items, packing materials, and debris before or after your move, ensuring a smooth transition into your new home.
Garden and Yard Waste Removal:
Whether you've recently completed a landscaping project or need assistance with regular yard waste removal, our team is equipped to handle garden waste of any size. From fallen branches to grass clippings and leaves, we'll clear your garden or yard, leaving it looking pristine and ready for you to enjoy.
Appliance and Furniture Disposal:
When old appliances or furniture start taking up valuable space, it's time for an upgrade. Our appliance and furniture disposal service ensures that your unwanted items are disposed of responsibly. We'll handle the heavy lifting and transportation, making sure that recyclable materials are appropriately processed and non-recyclables are disposed of in an eco-friendly manner.
Construction Debris Removal:
If you've recently completed a construction, renovation, or DIY project, you might find yourself with a pile of construction debris that needs proper disposal. Our construction debris removal service takes care of hauling away materials like drywall, concrete, wood, and other construction waste. You can trust us to leave the area clean and clutter-free.
How It Works
A clutter-free and organized home is just a few steps away with M&M Junk Removal's seamless and straightforward junk removal process. Our team is dedicated to making the entire experience hassle-free, from start to finish. Here's a step-by-step guide to booking a Maple Valley junk removal service: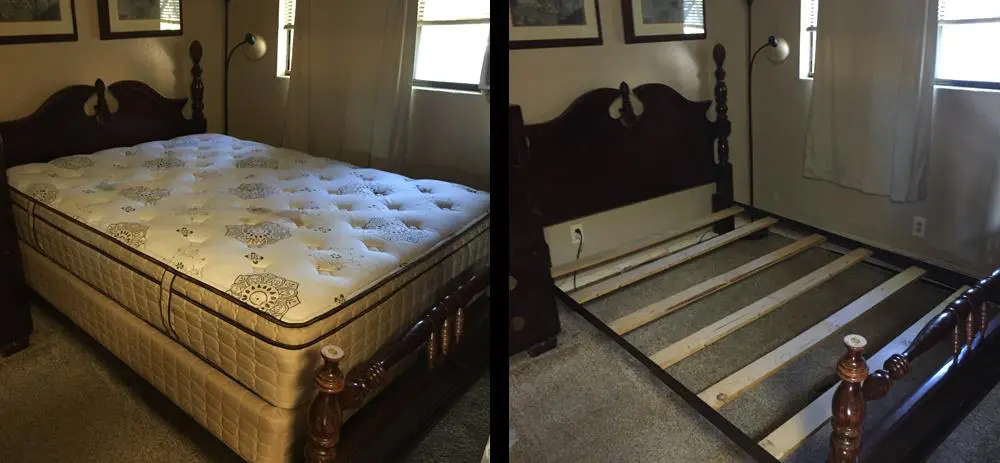 1. On-site Assessment and Estimation
Once you've made initial contact, we'll schedule an on-site assessment at your convenience. Our expert junk removal specialists will visit your property to evaluate the scope of the project and provide a detailed estimation. This ensures that you receive a fair and accurate quote, tailored to your specific requirements.
2. Scheduled Junk Removal Date
With the assessment complete and quote agreed upon, we'll work with you to set a junk removal date that best suits your schedule. We understand the importance of timing, especially for homeowners and movers, and we strive to accommodate your needs promptly.
3. Professional and Hassle-free Junk Removal Process
On the scheduled day, our professional and friendly team will arrive at your location fully equipped to handle any junk removal task. You can sit back and relax as we take care of all the heavy lifting and hauling. Our experienced crew ensures that your property is treated with care, minimizing disruptions and leaving your space cleaner and more organized.
4. Responsible Disposal and Recycling
At M&M Junk Removal, we are committed to sustainable practices. After completing the junk removal process, we take the extra step to ensure responsible disposal and recycling. Rest assured that any items suitable for recycling will be handled with care, and we strive to minimize the environmental impact of our operations.
Schedule a Maple Valley Junk Removal Service now!
Take the first step towards a clutter-free and organized living space. Contact us today to request a quote or schedule a consultation with our friendly team. Let M&M Junk Removal be your partner in creating a home you'll love coming back to.