We service South King County & all of Pierce County. Below are just a few examples of our work.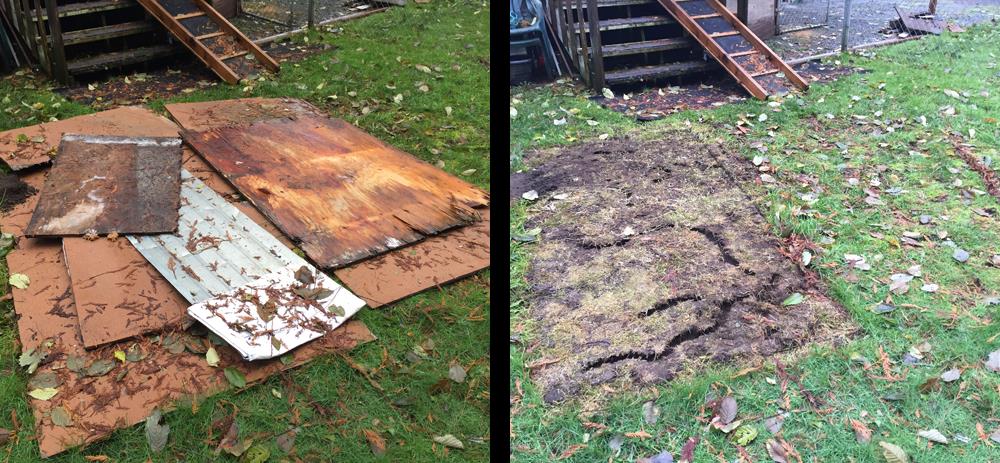 We conveniently removed plywood for Lorece & managed all business over the phone w/o a need for her to be at the spot.
SEE AUBURN JOB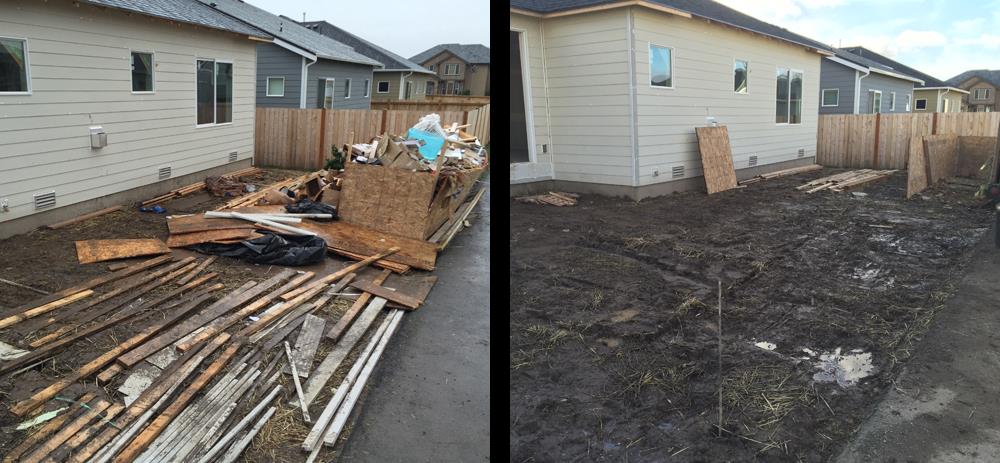 Example of our construction cleanup in Bellevue, WA. Give us a call for your clean up project!
BELLEVUE PROJECT
We provide hoarding house cleanup service. See our process in Burien, WA and give us a call!
BURIEN CLEANUP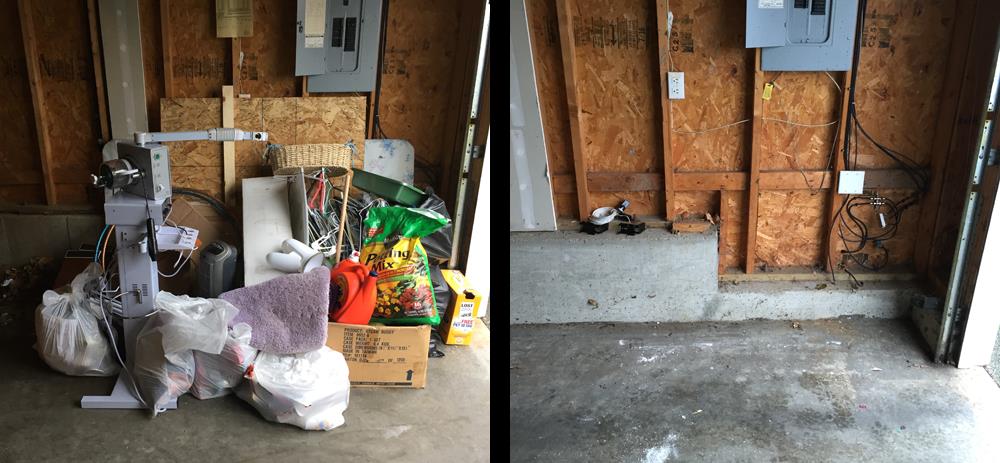 Loyal customers like Liza from Enumclaw use our services once and then call again years later.
OUR ENUMCLAW PROJECT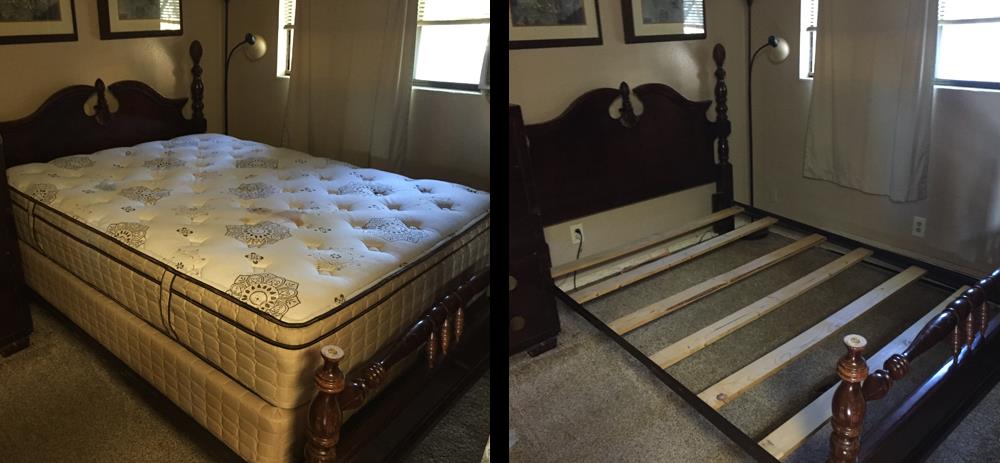 See our process with this example of mattress removal for Rose in Federal Way. Fast and affordable.
SEE FEDERAL WAY JOB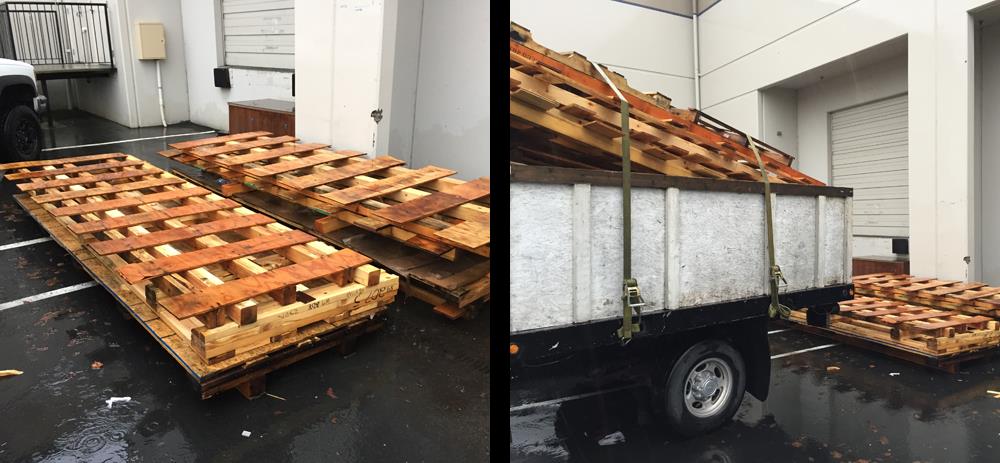 We picked up shipping pallets for a company in Kent. Rain or shine, we get the job done right away.
KENT INDUSTRIAL JOB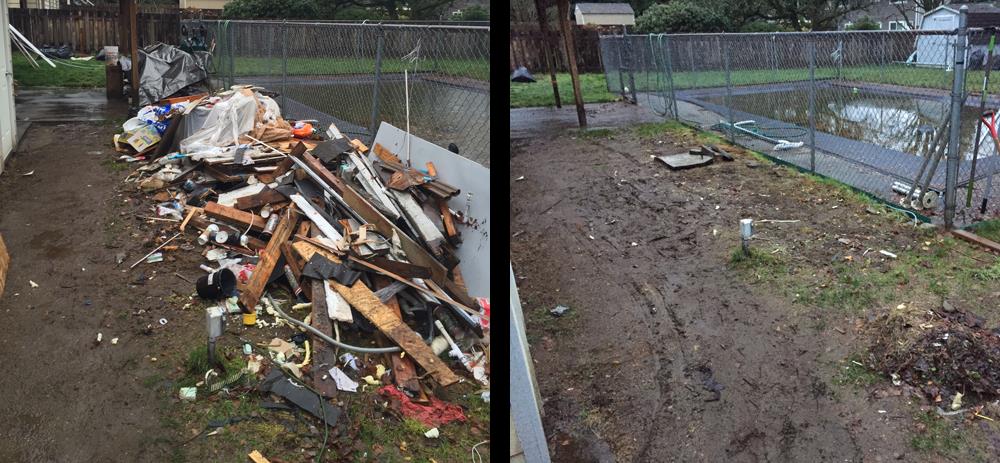 Sometimes we have to handle tough situations with unrealistic expectations. Often we'll still get job done.
PROJECT IN LYNWOOD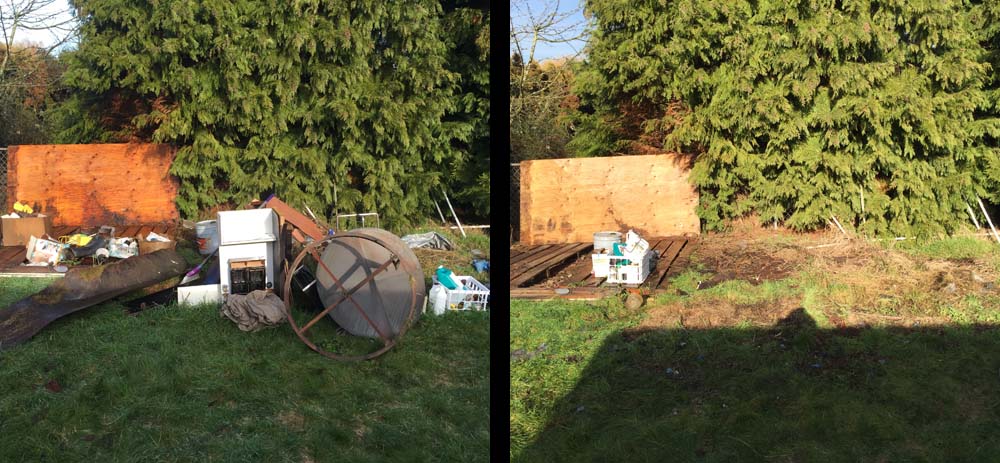 Example of trash disposal in Maple Valley and our junk removal approach to this process. Give us a call!
MAPLE VALLEY JUNK REMOVAL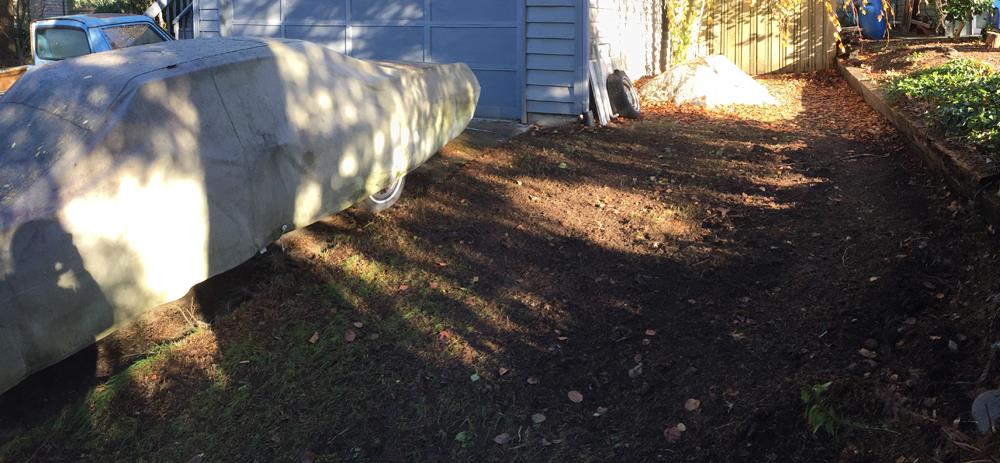 See how yard waste removal cost less for Thomas. We went extra mile for him without extra charges.
SEE MILTON JOB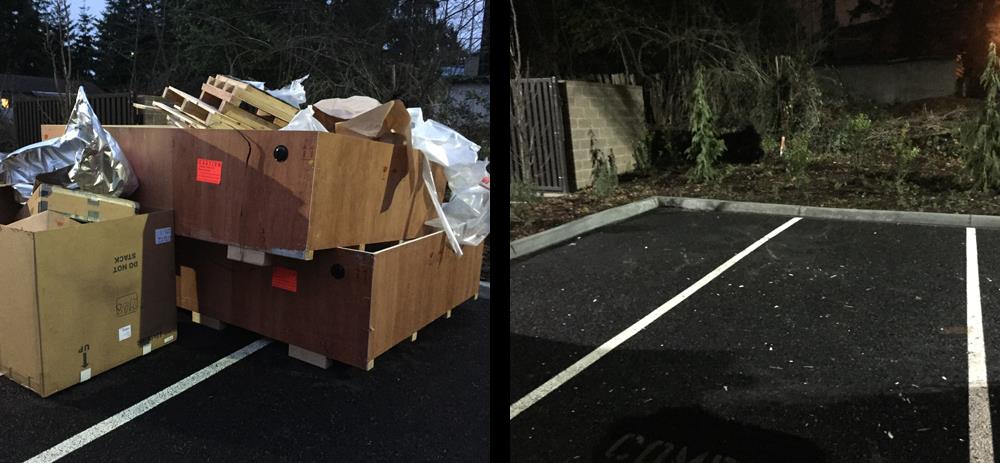 Steve contacted us for immediate junk removal service in Puyallup and we were able to get it done fast.
OUR PROJECT IN PUYALLUP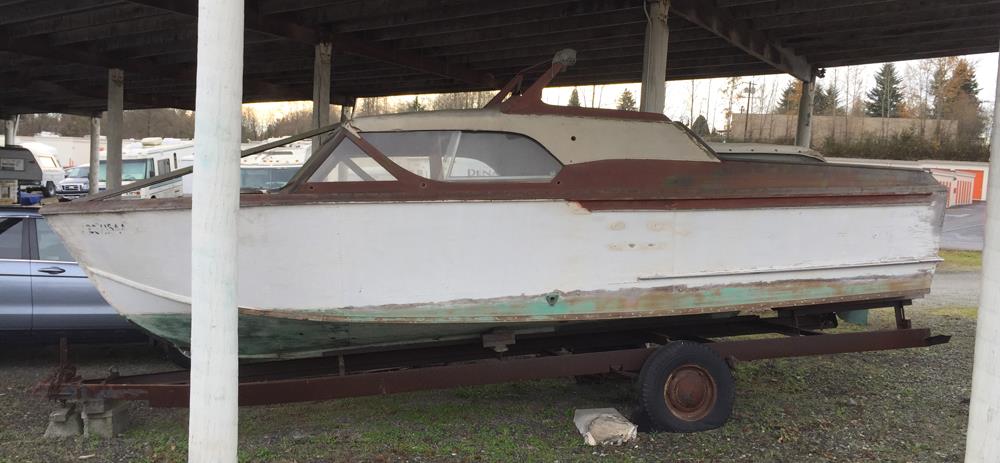 We had an unusual but successful project to help with removal and disposal of an old wooden boat in Renton.
TAKE A LOOK AT RENTON JOB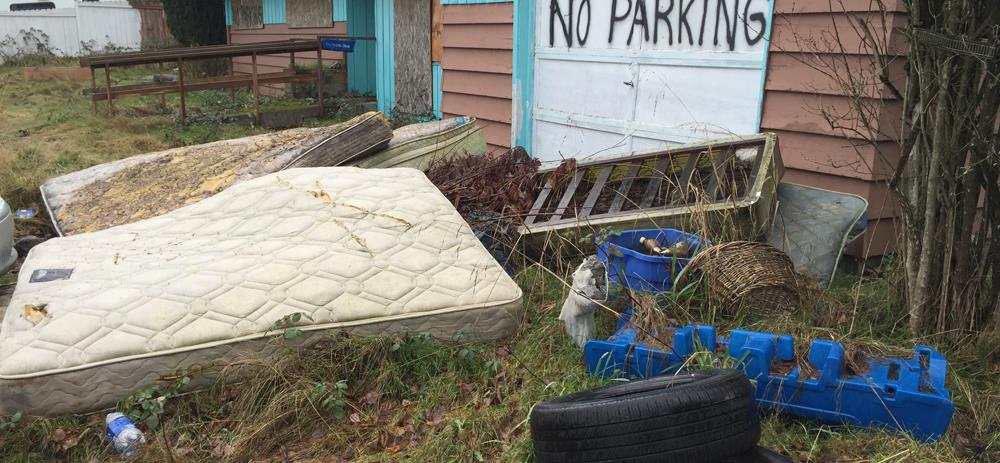 We hauled garbage and junk away from the property used as an illegal garbage dump site.
SEATAC PROPERTY CLEANUP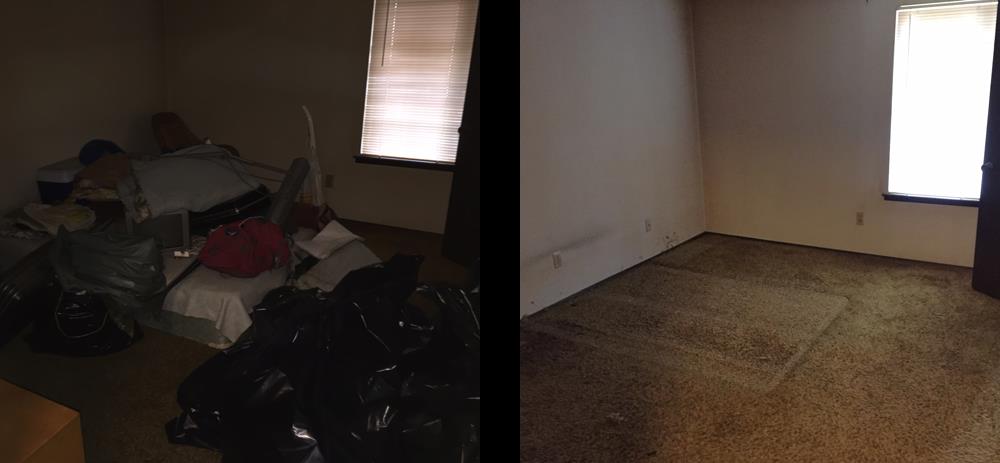 We go a long way to remove unwanted furniture and clean up other junk for Alex in North Seattle.
OUR SEATTLE PROJECT