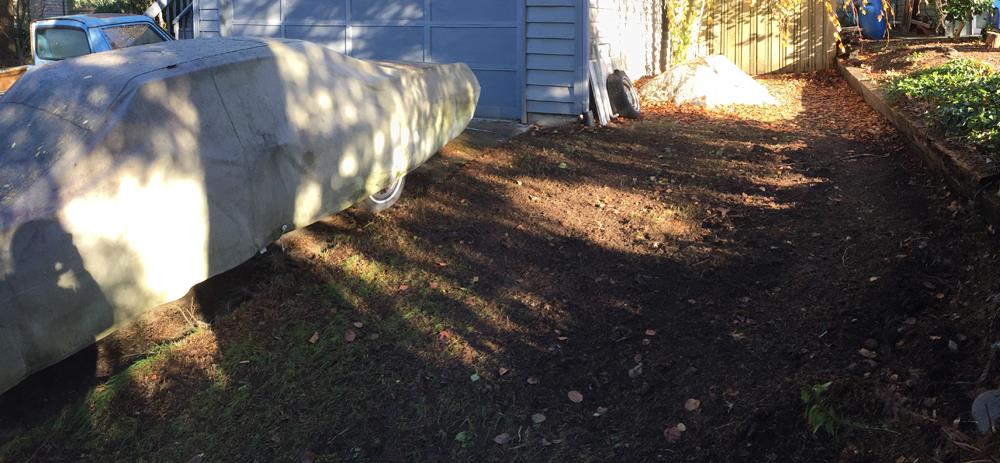 At M&M Junk Removal Milton we transform an ordinary, everyday tasks or chores into a subject to a story-line of our customers. Everyday we receive calls with requests for clean up, junk hauling and occasional downsizing. We take all jobs with diligence and, if looked closely, every job we do is a short tail.
Yard Waste Removal in Milton, WA
Like any other morning, we have a customer on the line, his name is Thomas. He had never used a junk removal service before and we were among the first numbers he called. Thomas lives in Milton WA, in a nice quiet neighborhood. He asks me if we remove yard waste. And tells me all about how hard they were working on pulling the ivy out the side of the house. We sure do.
Apparently he called a different company prior. And they had told him it would cost him a fortune to have it taken to the dump. I asked how much yard waste he has and he replied about a pick-up truck worth. I was in shock at first when i found out that this other place was going to charge him so much for the ivy removal service. Then i said that with us it would costs nearly half of what the other quote was.

Our Cleanup Process
When we pulled up to the house, right in the center of Milton, we find a pile slightly more than just a pick up load worth because he had some of the junk and ivy and other yard waste loaded in a small pick-up truck. He asked us to take the branches and all the ivy from the ground and also from the back of his truck. The storm just went through and he had few small evergreen branches laying scattered around the yard: he asked if we could pick them up. Yes, of course we would.
I explained that we are being charged by the weight at the dump and every little bit we put in the truck costs us just a penny more to dump and he said that is fine and he will cover the difference. He then had leaves and some other items he wanted to go and and we were there to help.
Once we got things loaded up in the truck he came outside to take note of our work and he was very pleased with the way his yard looked. We were on our way to the dump and he went home with a smile on his face.
You Pay Less. We Recycle.
The truth is that for him the job was all done for but for us it was just half way done. Often overlooked by our customers is the effort we take to dispose of junk or in this case the yard waste. In order to give the absolute best price to Thomas we knew the yard waste would need to be taken to a closest recycling center which is in Puyallup to be less expensive. We take a 40 minute commute, both ways, for Thomas but he most likely doesn't even know about it.
This is why it cost less with M&M Junk Removal.
Call M&M Junk Removal for your next cleanup project:
GET A FREE ESTIMATE (253) 886-7724
M&M Junk Removal is your local and affordable hauling service in Milton, WA 98354 and The Greater Seattle Area. Have a garage full of junk? Call us and we will come pick up your junk.
want trash or garbage removed -> we'll haul it.
cut down some trees, shrubs or yard debris -> we'll clean up the mess.
got old computers, monitors, tvs, microwaves, or other electronic equipment -> book a junk removal appointment.
not sure if we can remove your rubbish -> give us a call and ask what we can do for you!