Declutter Your Life: Junk Removal Lynwood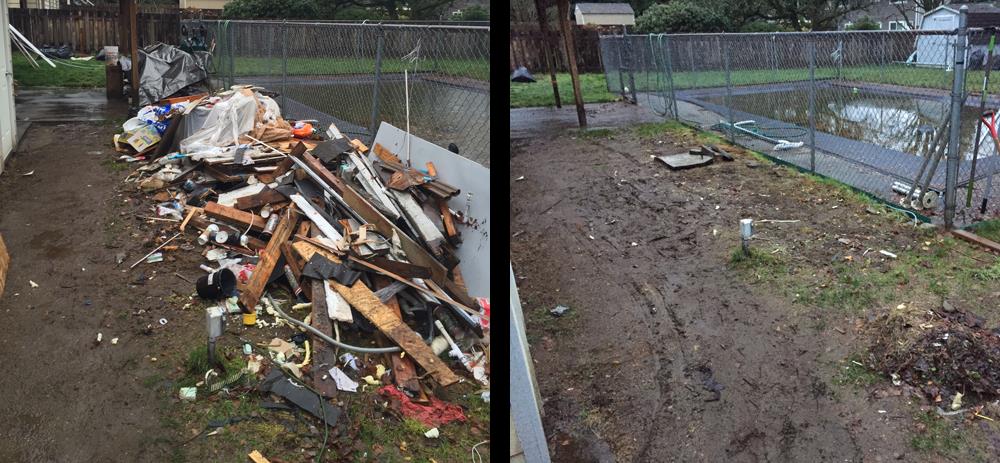 Welcome to our professional Junk Removal Lynwood services! If you're tired of living amidst piles of unwanted items, clutter, or debris, we're here to help you reclaim your space and embrace a clutter-free life.
Why Choose Our Junk Removal Services?
1. Exceptional Customer Service:
At Junk Removal Lynwood, we pride ourselves on delivering exceptional customer service from start to finish. Our friendly and skilled team is here to listen to your needs, answer your questions, and ensure that your experience with us is smooth and hassle-free.
2. Professional Team:
Our highly-trained team of professionals is well-equipped to handle junk removal projects of any scale. From a single item to a whole estate clearance, we have the expertise and resources to get the job done efficiently and safely.
3. Environmentally Responsible:
We care about our community and the environment. That's why we prioritize eco-friendly practices in our junk removal processes. We strive to recycle, donate, or dispose of items responsibly, reducing our ecological footprint and promoting sustainability.
The Junk Removal Lynwood Process
Consultation: Get in touch with us to discuss your junk removal needs. We'll provide a free consultation, assess the project's scope, and offer a transparent quote.
Scheduling: Once you're satisfied with the quote, we'll schedule a convenient time for the junk removal process. Our team will arrive promptly as agreed upon.
Efficient Removal: Our experts will efficiently handle the junk removal process, ensuring minimal disruption to your daily routine.
Responsible Disposal: We follow environmentally friendly practices for disposing of the items. Items suitable for donation or recycling will be sent to the appropriate facilities.
Why Act Now?
Clutter takes up valuable space and adds unnecessary stress to your life. Don't put off the junk removal process any longer. Take the first step towards a clutter-free life today and enjoy the benefits of a tidy, organized space.
Call M&M Junk Removal Lynnwood for your next cleanup project:
GET A FREE ESTIMATE (253) 886-7724