We offer junk removal services in Seattle, WA with no overhead or franchise costs. Debris and yard trash cleanup, trash removal & more at low cost.
Junk Removal in Seattle, WA
Here at M&M Junk Removal we provide service all the way from Olympia to Bothell. We are happy to help on any project desirable. To name a few, we are experts at: unwanted furniture and appliance removal, yard waste disposal, office waste removal and cleanup, along with the removal of demolition debris.
Give us any task, and we will find a way to get the job done for you. Fast and affordable!
GET A FREE ESTIMATE (253) 886-7724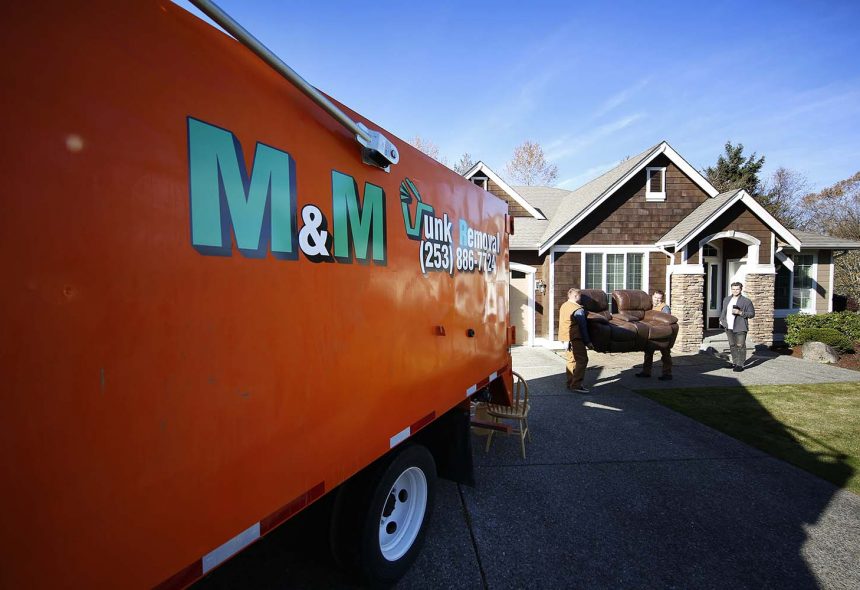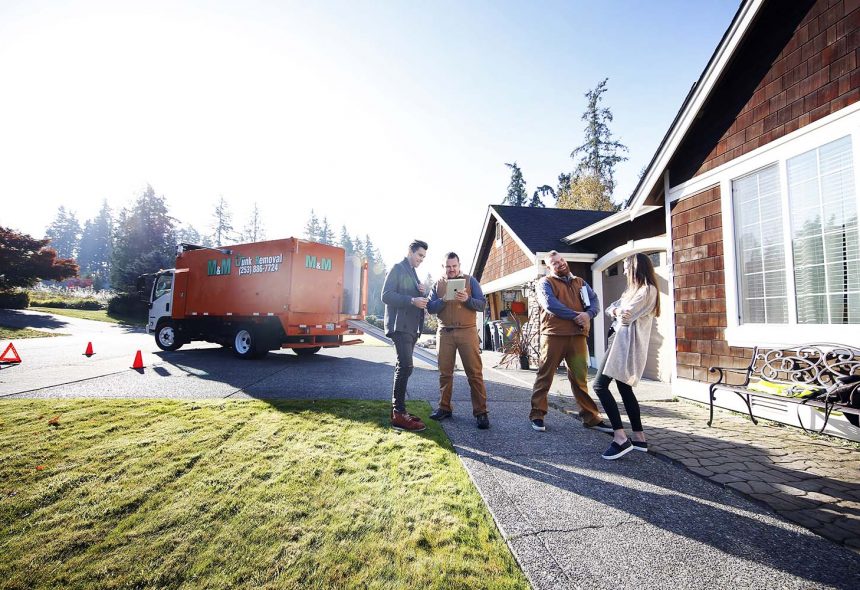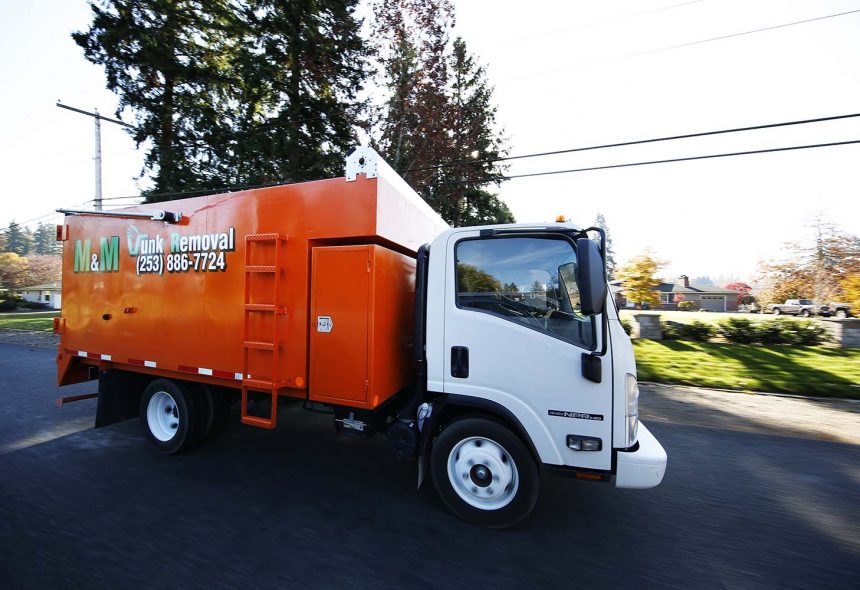 Debris and Yard Trash Cleanup
Furniture and Piano Removal
Rubbish and Trash Removal
Appliance Removal
Foreclosure Cleanout Services
Snow Removal
Demolition Services
Organization Services
Freezers, Refrigerators, Stoves, Dishwashers
Sofas, Beds, Desks, Bookcases, Dressers, Exercise Equipment
Leaves, Trees, Fences, Firewood
Computer Monitors, Fax Machines, File Cabinets, Desks
Concrete, Bricks. Dry Wall, Shingles, Siding
Appliances:
Freezers, Refrigerators, Stoves, Dishwashers, etc…
Furniture:
Sofas, Beds, Desks, Bookcases, Dressers, Exercise Equipment, etc…
Yard Waste:
Leaves, Trees, Fences, Firewood, etc…
Office Waste:
Computer Monitors, Fax Machines, File Cabinets, Desks, etc…
Demolition Debris:
Concrete, Bricks. Dry Wall, Shingles, Siding, etc…