SMALL & LOCAL junk removal COMPANY
01
Designed for the most economic operation.
NO huge company OVERHEADS
02
NO OUTRAGEOUS marketing CAMPAIGNS to pay for.
NO hidden operation COSTS
03
NO FRANCHISE COSTS.
M&M Junk Removal: Trash Removal Near You
M&M Junk Removal provides trash removal services around Federal Way & Pierce County. Thank you for considering M&M Junk Removal as your junk removal specialists.
GET A FREE ESTIMATE (253) 886-7724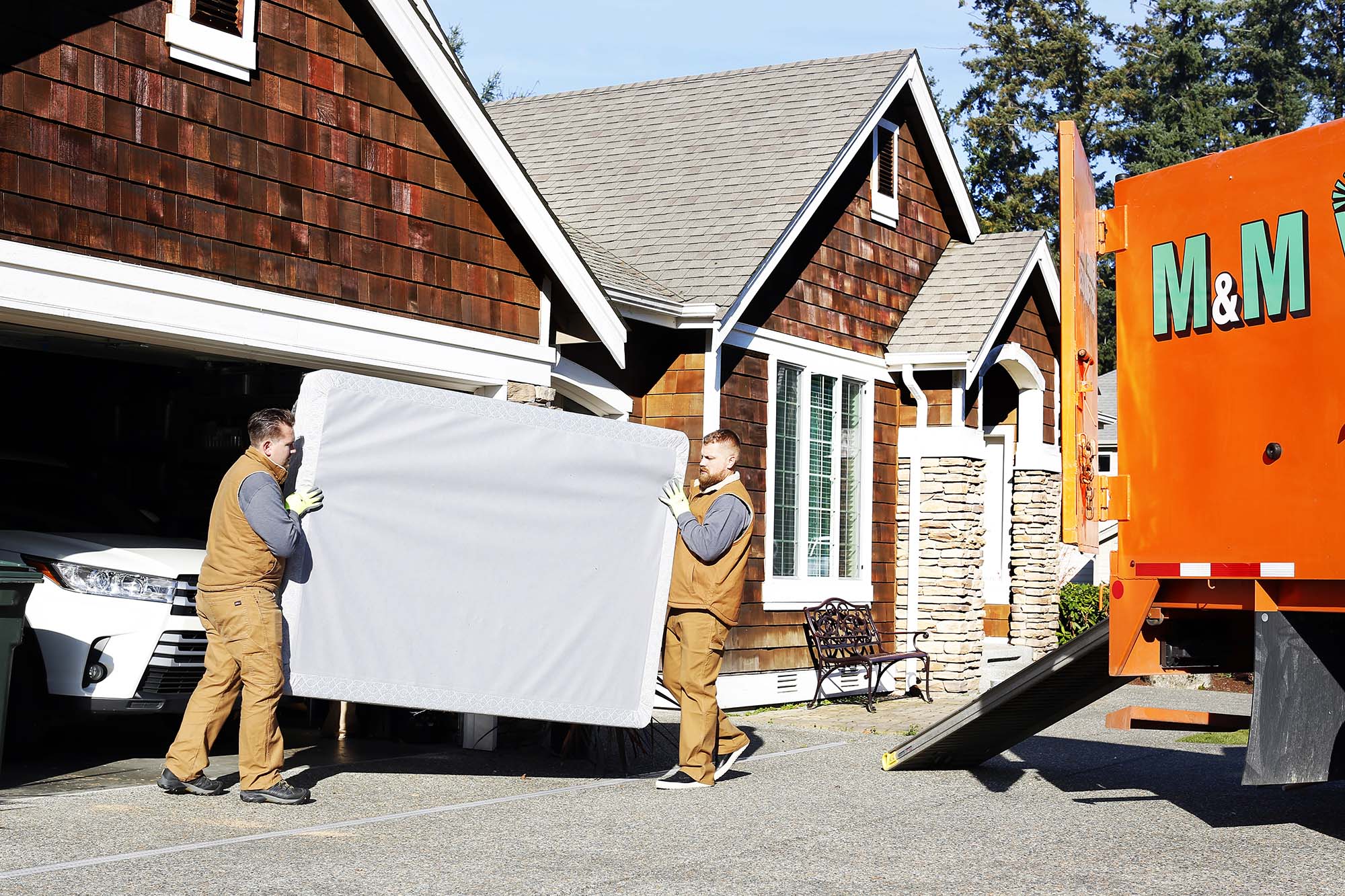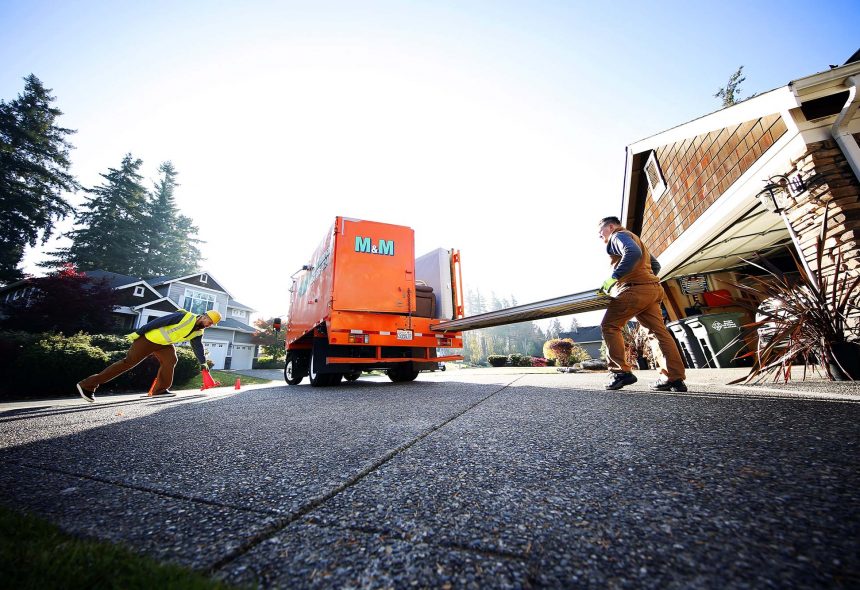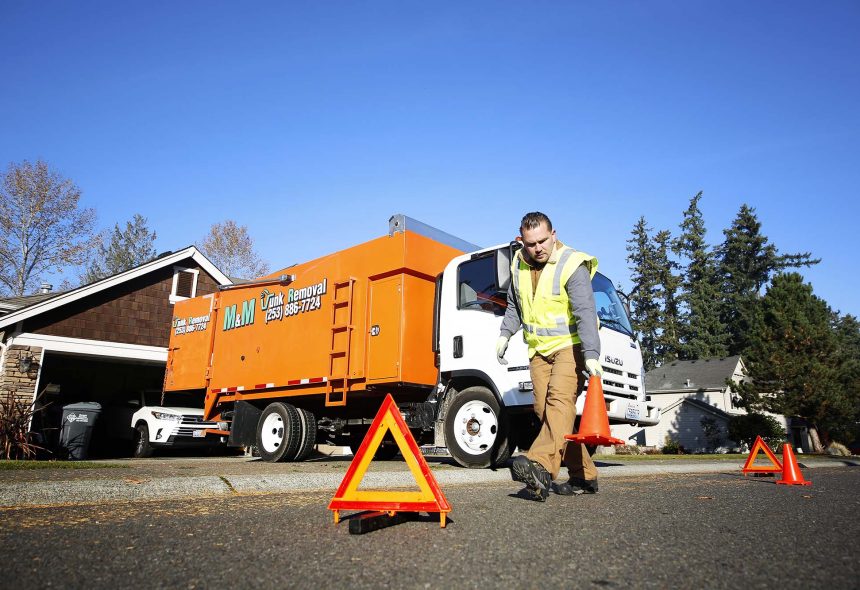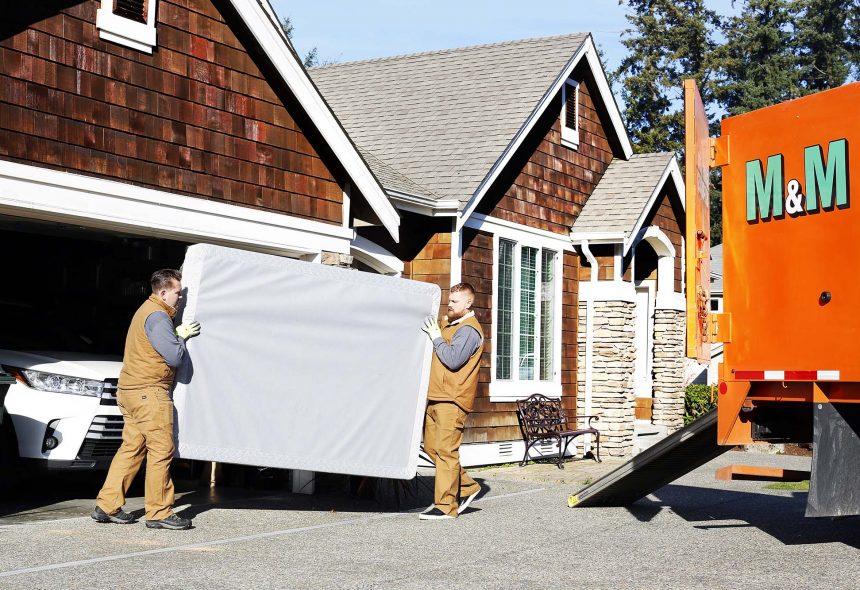 PROJECT COSTS LESS
$
with M&M Junk Removal.
Reduce your clutter or get rid of all that trash that won't fit in your curbside container with junk removal services from M&M Junk Removal. We provide a number of cleanup, junk removal services and recycling services.
Call M&M Junk Removal at (253) 886-7724 when you need to get rid of appliances, furniture, yard waste, office waste, demolition debris or any other type of junk, today.
M&M Junk Removal can remove just about anything – from old furniture and appliances to garden waste and renovation debris. We do all the loading and cleanup – wherever the items are located – and we recycle most of what we get. Plus, we match and lower any advertised price on the market by 10%, so you know you're getting the best deal.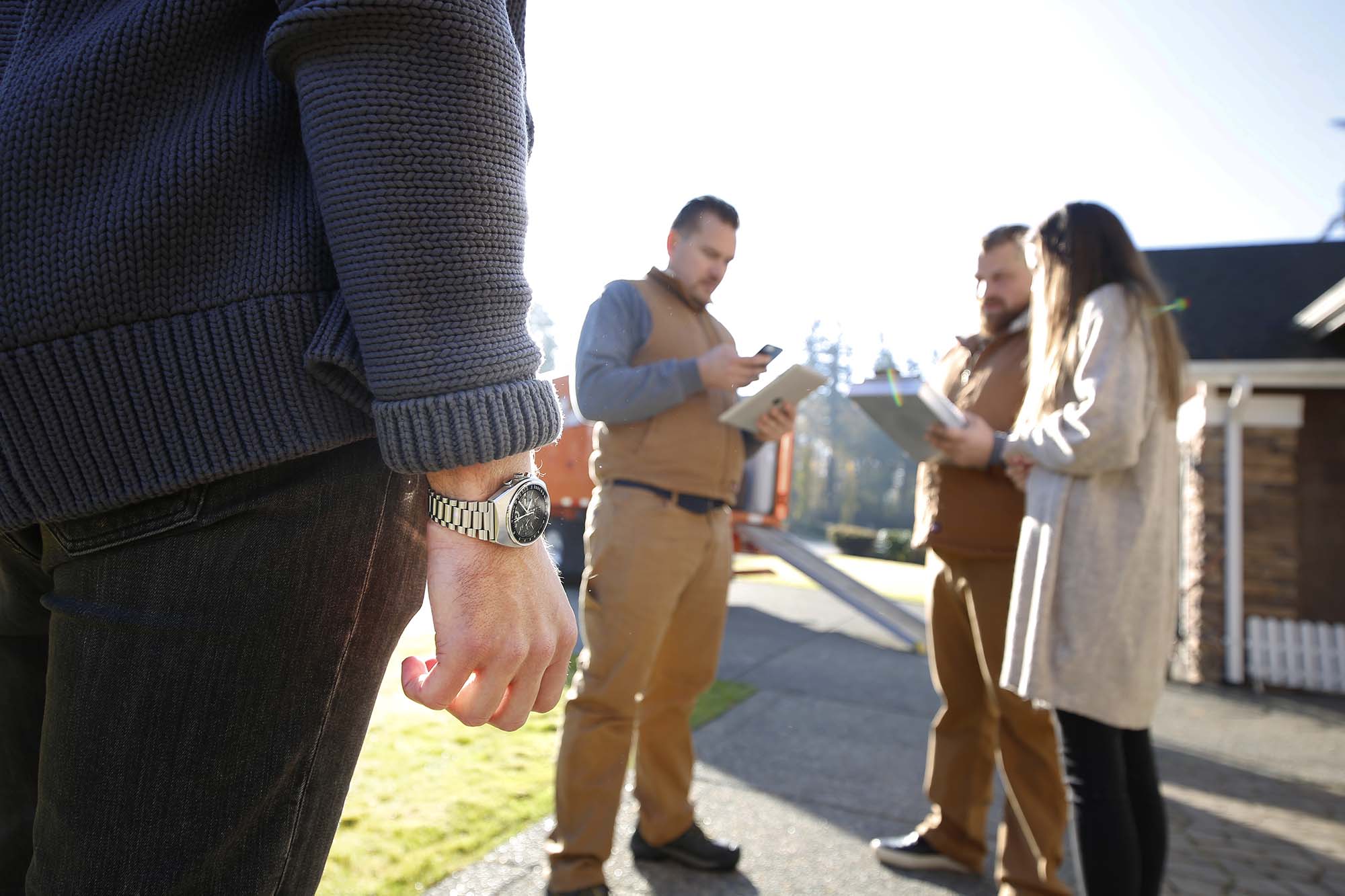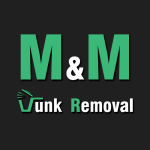 What Our Customers Say
Great service!! Referred to my neighbors and parents! M&M Junk Removal was on time, courteous, professional and well priced. I was so tired of staring at the same items over and over without touching them and I finally said "it's time to get rid of this stuff." I will only use M&M. THANK YOU!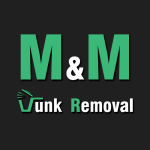 What Our Customers Say
I had a massive issue with junk from squatting tenants. It was a massive job. Not only did M&M communicate professionally and quickly but Martin went above and beyond anything i ever expected. I was out of town during the removal process and he was able to coordinate several other issues such as car body removal and towing. Serious stuff, and martin took it and dealt with it like a true pro. 5 stars is not as good as it gets, but Martin is!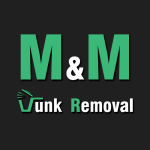 What Our Customers Say
Very good service at a great price! Came over a few hours after I called, loaded everything up and saved me a huge hassle of doing it myself. Would highly recommend!
We are privileged to make our customers happy by helping them get rid of unwanted junk. Click on these review screenshots to view more feedback on Yelp and Google Maps from people who used our service:
Ready to find out options for your cleanup project?
Call M&M Junk Removal for all your junk removal needs. We take care of the junk, so you can take care of more important things.
GET A FREE ESTIMATE (253) 886-7724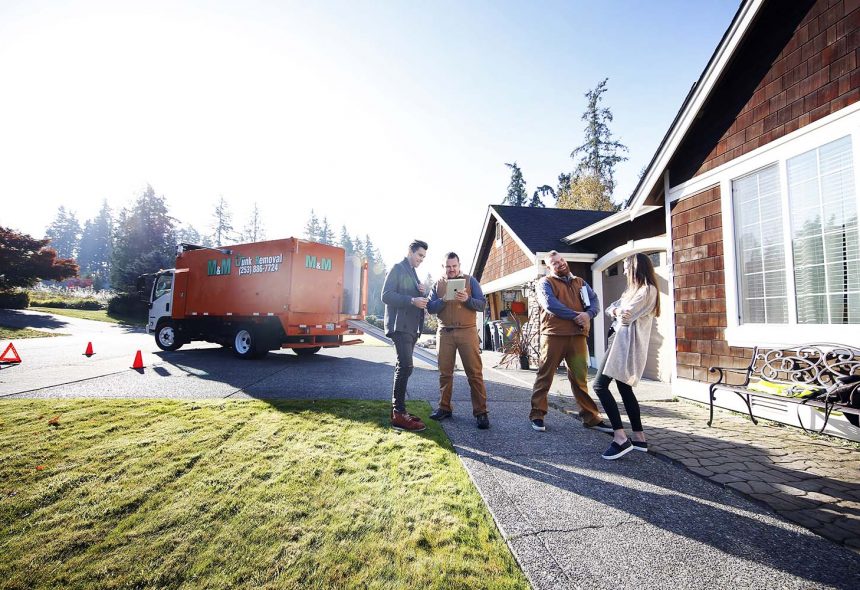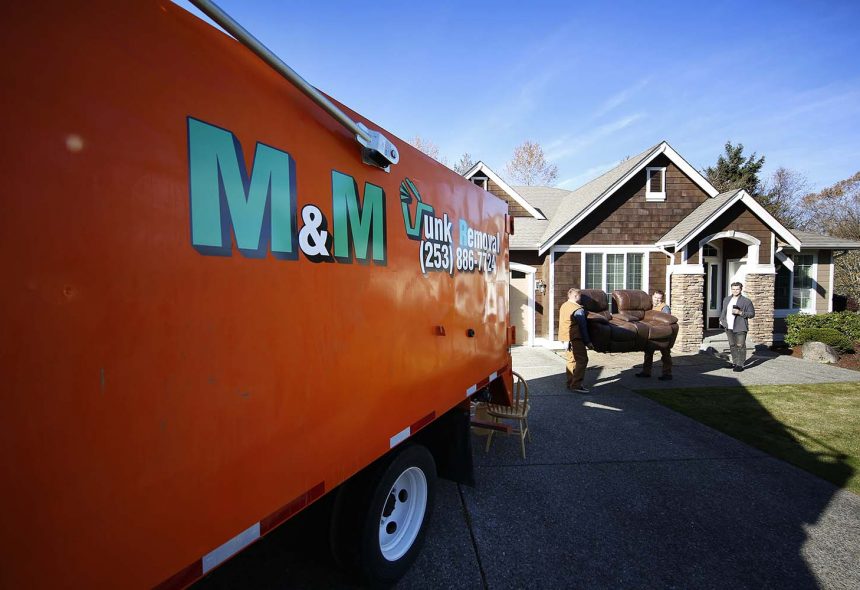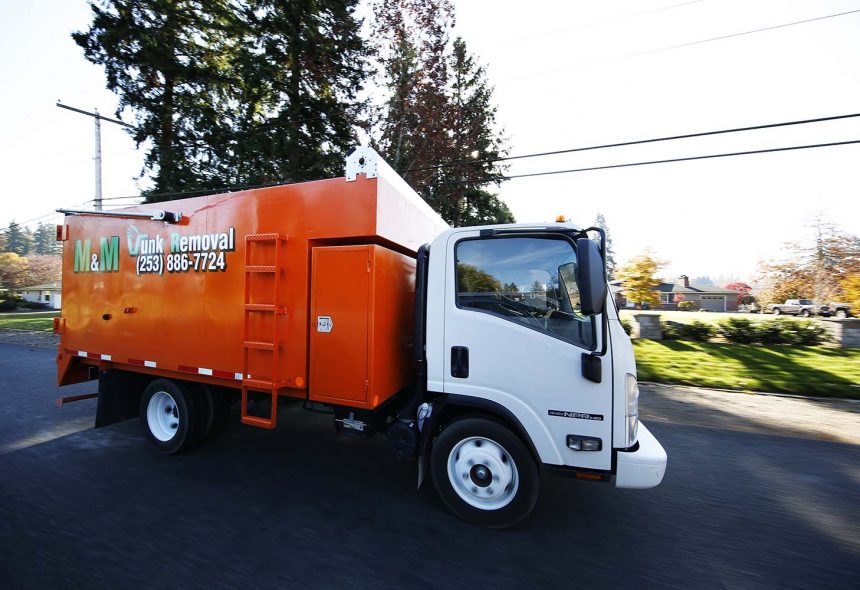 Our Service Area
M&M Junk Removal services a wide area covering everything from greater Seattle area and down south to Olympia. Please give us a call to make sure that you are in our service area. We haul most odd things: boats, trailers, sheds, and hot tubs. You name it – I'm sure we hauled it away before. Save as much as 20% on any junk removal project.
Free Estimate
Dumps and recycling stations charge us by the weight, so if you have something with more weight to it then it would cost more at the dump. If you have something that is not too heavy then it would be less expensive to get rid of.
Payment Options
Once the project is over, we accept the following payment methods for your convenience: VISA, MasterCard, American Express, Discover, Cash and Check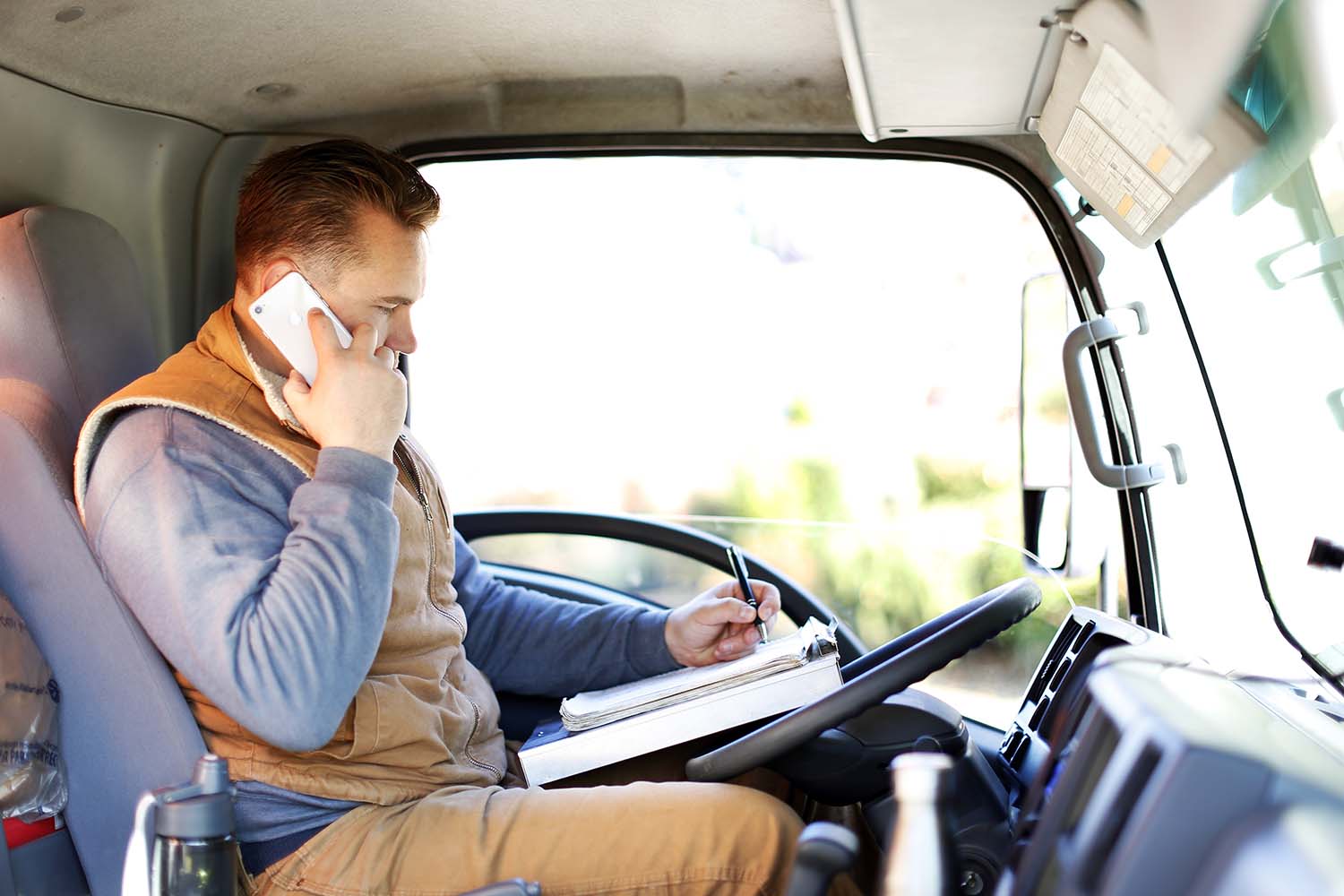 What city are you in?
What exactly do you want to remove?
When are you trying to get it done?
What is a largest and heaviest item there?
Is it somewhere where we could back-up our truck to load OR we have to carry things out from like a second floor apartment or a basement?
(253) 886-7724